Hey Ya'll!  This is the home page of the latest Texas Lone Star Spanking Party: All the latest news, events and how to sign up to this event are here on the website. As it gets closer, the various categories listed above will be updated.
The Lone Star Spanking Party will be held in the proud city of Houston, Texas

THIS PAGE WILL CHANGE AS WE PREPARE FOR 2017!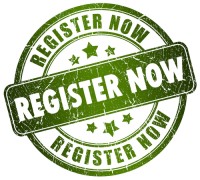 If you wish to register, please either click the above registration tab
or the one featured to the right and follow the directions.
IMPORTANT: Don't forget to pay after you fill out your application.


CHECK OUT OUR FETLIFE GROUP AND EVENT PAGE
MORE INFORMATION YOU MIGHT FIND HELPFUL: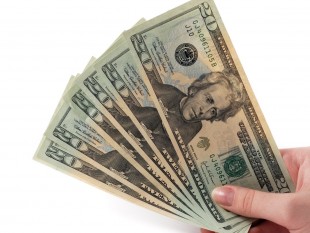 Party cost with Fri/Sat evening meals: Single Males $125, Single Females $100, Couples $200
Saturday attendance only $60
Party cost without Fri/Sat evening meals: Single Males $80, Single Females $60, Couples $120
**If you are paying by paypal there will be a $5 transaction fee added on**
Vending fees: $25 party attendees, $50 non-attendees
Location: Hotel to be disclosed to registered attendees ONLY
You CAN register and pay at the door, but it will be more expensive and you'll have to have a handwritten name tag instead of a printed one. This party was the largest spanking event in the USA – in its 1st year! With approx 350 attending last year we expect more this time round. There are over 1200 members on our event Fetlife Page! Check out the full schedule of events on the website HERE:
Full price listing is (basically on average $40 more) but below are the full increases for PAY AT THE DOOR.
Couples with dinners: $240 Single Female with dinners: $140 Single Male with dinners: $165
Couple with NO dinners: $160 Single Female with NO dinners: $100 Single Male with NO dinners: $120
Saturday ONLY with Dinner: $80
NOTES: "with dinners" means with the Fri/Sat night food served in The Ballroom.
 
Theme: Spanking in the 1950's
Friday night: 1950's ice cream /soda shop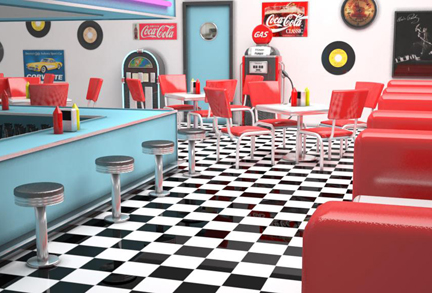 Saturday night: 1950's Prom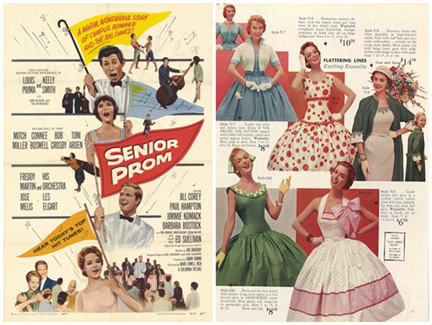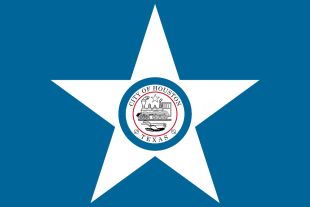 INCLUDED IN YOUR PARTY FEES:
A HUGE Spanking Vendor Fair (Extended hours)
Demos and Classes by scene professionals
Naughty Boys Party
Two Dark/BDSM themed Parties
Spanking Icebreakers, Newbies Party, and spanking games
Fundraiser for the American Cancer Society
Music by BobDJ, DJ for TASSP, Shadowlane, Crimson Moon, and now Lone Star
Models/Farewell Brunch
2 Brats Breakfasts (male and female)
2 Catered Dinners and a Pizza Party
Meet and mingle with attending models and producers
Suite Parties
Raffles and Door Prizes
Famous Midnight Flogging event
Littles Playtime
British Discipline Experience
This Year's Guest of Honor is Amelia Jane Rutherford aka Ariel Anderssen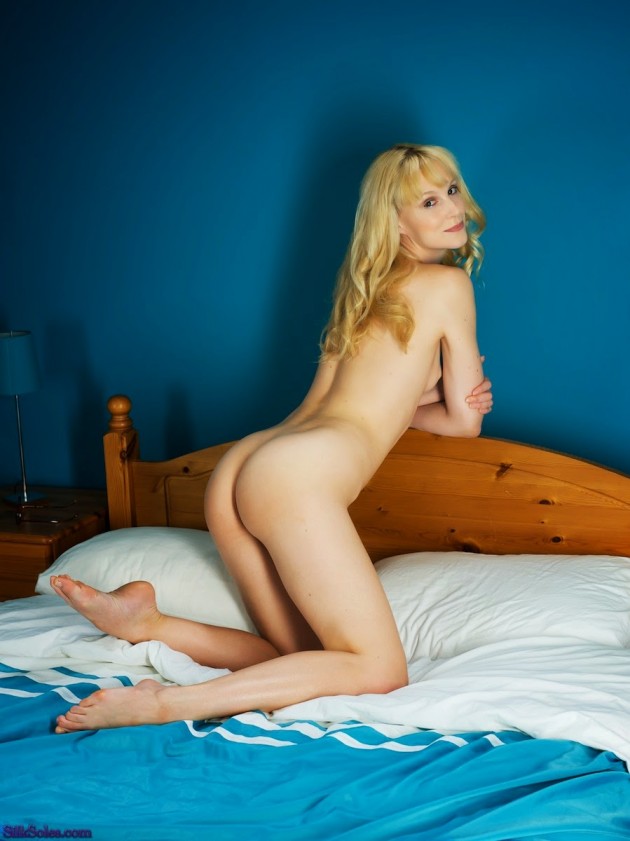 This list is NOT complete. More to come…
Just some of the fun I'm sure we'll have… and remember!
DON'T MESS WITH TEXAS! This is how Texans beat Ebola!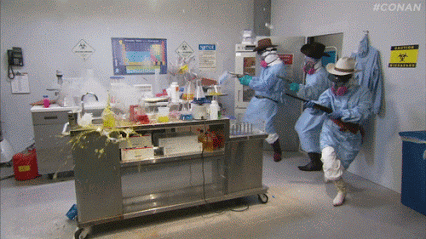 REFUND POLICY: (Yes… we have one)
Tickets can be given to someone else if you are unable
to attend or used for the following year…
As a rule we will not refund a cash amount unless, in the rare event,
a double booking is made in error through no fault of your own.