Friday night theme: Fifties Friday
Saturday night theme: Spanking Speakeasy
Online Registration is CLOSED for 2023
PAY AT THE DOOR ONLY
The Lone Star Spanking Party
November 9-13, 2023.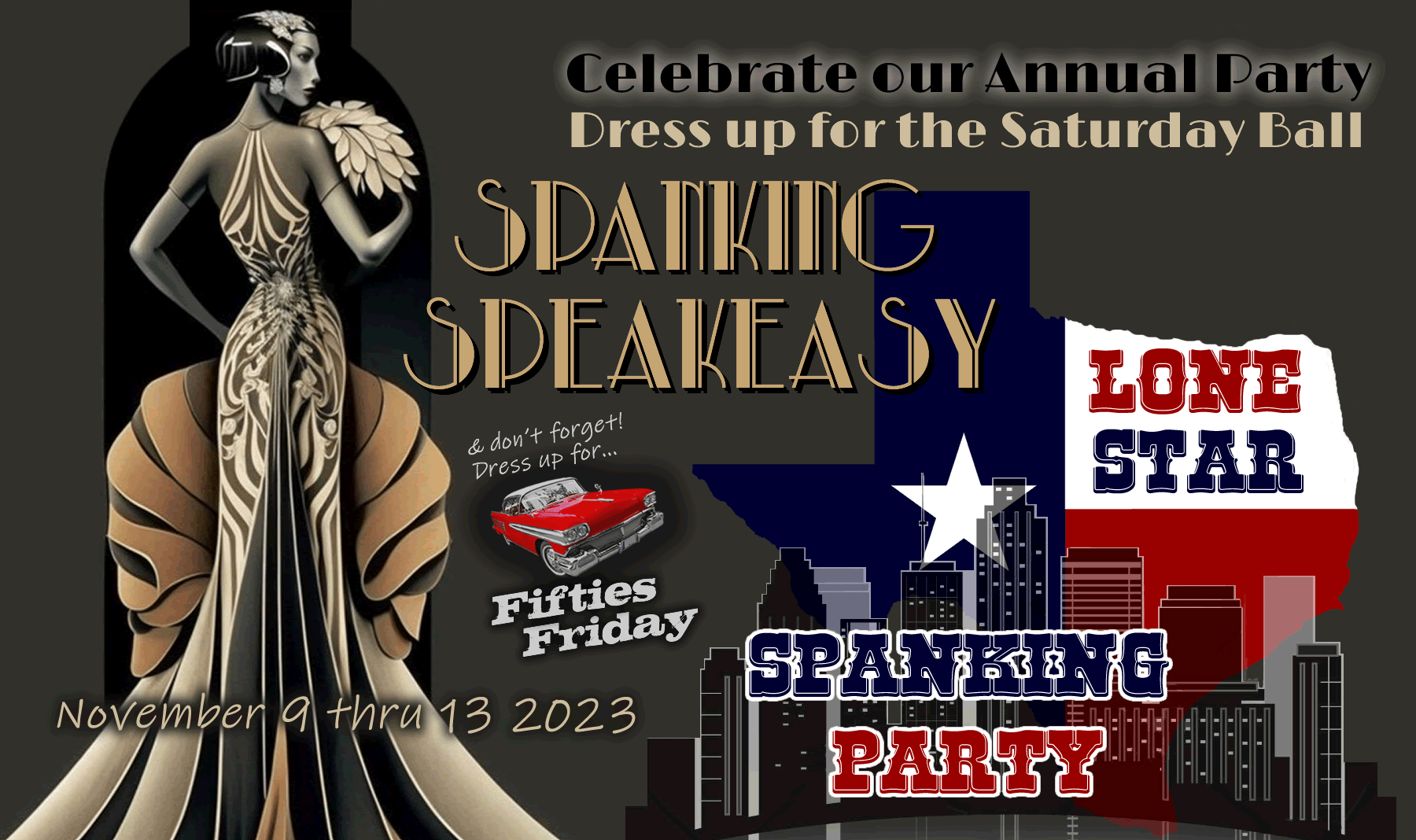 PAY FOR YOUR TICKETS HERE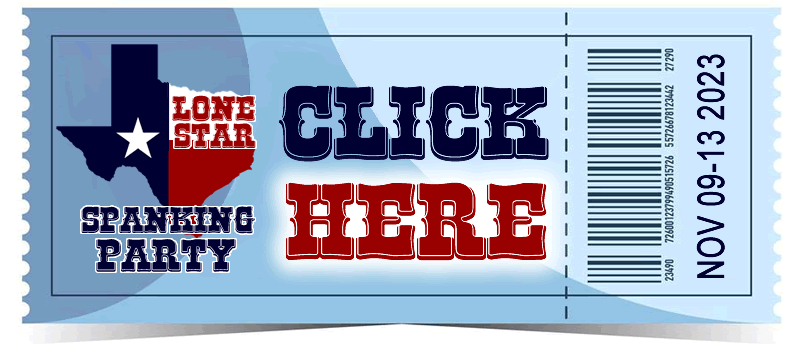 It is now too late to register & pay by cash or check in advance
Online Registration is closed.
*** PAY AT THE DOOR ONLY ***
Counting down the hours until our next party!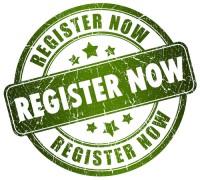 REGISTRATION: You will need the hotel booking code which will be sent by email AFTER you have paid for your ticket/s.
We are updating this page and in the FETLIFE Group for news updates
(E.g.- our 2023 Schedule was announced just before October 1st).
Any questions, we are glad to answer them. We have made available the 2023 event pages they are there for your reference as to what you can expect… So check back and refresh the web pages of interest to you and look for any additional updates.
And as always, "thank you all for your kind and continued support & patience".
The Lone Star Team


The Lone Star Spanking Party is held in the proud city of Houston, Texas.

2023 Party
TO BE ON THE MAIN PARTY FLOOR (8th Floor)
MINIMUM 4 NIGHTS STAY (Check-in Thursday or sooner, Check out Monday or later)
This is to avoid the possibility of any "Vanillas" being assigned to this floor.
These are the prices for this year's event.
Standard Room (Double or King) $112 +tax
Junior Suites from $152 +tax (IMPORTANT: Limited, these are first come first served and must be reserved directly through Sarah!)


JOIN OUR FETLIFE GROUP
MORE INFORMATION YOU MIGHT FIND HELPFUL:
Registration Prices: One price all-inclusive, all genders, all meals.
Early Bird Registration: $180 until September 1st, 2023
Regular Registration: $200 (from September 2nd until October 15th, 2023)
Late Registration: $225 (from October 16th until November 7th, 2023)
Online Registration after November 7th closed – Register at the door only
At The Door Registration incl. payment in cash only: $250. Friday or Saturday Pass (cash) $150
100% Ticket Price Refund BEFORE October 1st, 2023. Please be aware that the Processing Fee by SHOWPASS will not be returned. No refunds on or after October 1st.
Transfer of tickets to another from October 1st is possible but no cash refund.
Day passes
$100: Friday only
$100: Saturday only
Vending
$50: Party attendee vending
$150: Non-attendee vending
You can now only register and pay at the door IN CASH (no cards or checks): $250
At this late stage, you will have a handwritten name tag instead of a printed one.
No matter what others say, this party is consistently THE largest spanking event in the USA.
Check out this year's full schedule HERE
REFUND POLICY
Your Full Ticket Price Refund (minus fees) BEFORE October 1st, 2023.
We absorb all processing & additional CC fees by SHOWPASS in your original Ticket price.
The fees we paid will not be returned on a refund otherwise we are paying you!
Fees we pay: Showpass Fee (2.50% + $1.69 per transaction) & Credit Card (2.99% + $0.30)
NO Refunds from October 1st (But you may transfer your ticket to someone else).
VENDORS Will be allowed ONE company per booth. You get ONE table
It is $10 extra for each additional table. 
THIS IS YOUR ALL-INCLUSIVE PARTY ADMISSION
Thursday night – Pizza Party
Friday night – Ballroom Buffet
Saturday night – Ballroom Sit Down Plated Meal
Sunday – Farewell Brunch
All classes, activities, and suite parties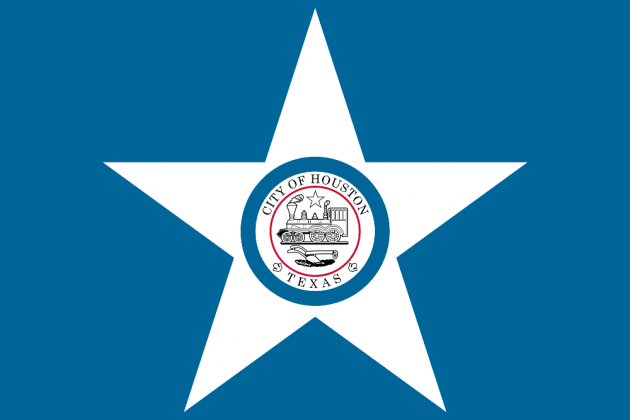 A HUGE Spanking Vendor Fair
Demos and Classes by scene professionals
Naughty Boys Party
Two Dark/BDSM-themed Parties
Spanking Icebreakers, Newbies Party, and spanking games
Spanking Booth/Games/Silent Auction Fundraiser for the American Cancer Society
Music & Events by Bob DJ (well-known in the party circuit)
2 Brats Breakfasts (male and female)
Meet and mingle with attending models and producers
Suite Parties
Spankie Hawkins Uniform hour
Popular Midnight Flogging
Littles Playtime & Safe Place
British Discipline
Principal's Office
Live Audience Filming Production