Hey Ya'll!  This is the home page of the latest Texas Lone Star Spanking Party: All the latest news, events and how to sign up to this event are here on the website.
We have just completed yet another awesome party for 2019, and with that, we are preparing for 2020. We will be updating the look of the which is based on an old template from 6 or 7 years ago… so that will be changed this summer. You will also get news and specials on Early Bird sign ups… we highly recommend you do this as the pricing structure favors those who do NOT procrastinate. Fetlife Lonestar Group Event members can see this already on the page HERE
The 2020 party dates are confirmed as: May 14th to 18th  – put that in your calendar. Please check back soon as we will bring all the updates… in the meantime, do check out party images CLICK HERE from our last party event! Thank you.


The Lone Star Spanking Party is held in the proud city of Houston, Texas


 THIS WAS 2019!
These were this year's prices for your hotel room rates  (subject to availability)
Standard Room (Double or King) $99 +tax
Junior Suites from $129 +tax
 
(IMPORTANT: These can only be booked through Sarah – for organziers, volunteers, sponsors and those running pre approved suite Parties only!)
– Registration is closed! –
Check out news for 2020 COMING SOON
Please allow up to one week to receive your confirmation and booking code – thank you.


CHECK OUT OUR FETLIFE GROUP
MORE INFORMATION YOU MIGHT FIND HELPFUL: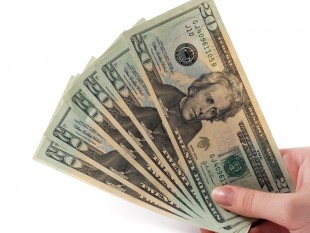 Party cost with Saturday night meal: Single Males $150, Single Females $125, Couples $250
Saturday attendance only $75
Party cost without Sat night meal: Single Males $100, Single Females $85, Couples $175
**If you are paying by paypal there will be a $5 transaction fee added on**
Vending fees: $50 party attendees, $100 non-attendees
You CAN register and pay at the door, but it will be more expensive and you'll have to have a handwritten name tag instead of a printed one. This party is the largest spanking event in the USA – in its 1st and 2nd year! With approx 350 attending last year we expect more this time round. There are approx 2000 members on our event Fetlife Page! Check out the full schedule of events on the website HERE:
**Prices will go up by $10 on May 1st and then another $10 at the door!**
REFUND POLICY
NO Refunds after May 1st (You may transfer your ticket to someone else)
50% refund between April 1st and May 1st
Full Refund before April 1st
VENDORS Will be allowed ONE company per booth. You get ONE table
it is $10 extra for each additional table. 
What is included in your Party ticket WITHOUT the Saturday night meal:
Thursday Night Pizza Party
Friday night Ballroom Tex-Mex Buffet
Sunday Farewell Brunch
All classes, activities, and suite parties
IMPORTANT:  You will NOT be allowed in the ballroom Saturday night while food is served without your meal ticket!
 
2019 Theme: Southern Belles & Gents
Dress up in your favorite fashions as only they know how to in the South!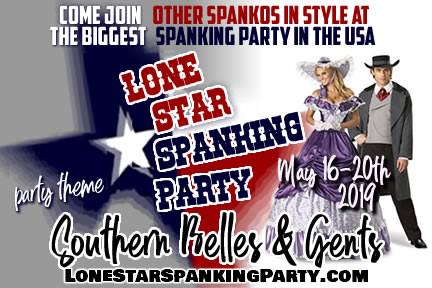 INCLUDED IN YOUR PARTY FEES (without Sat. night meal)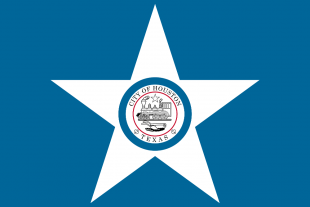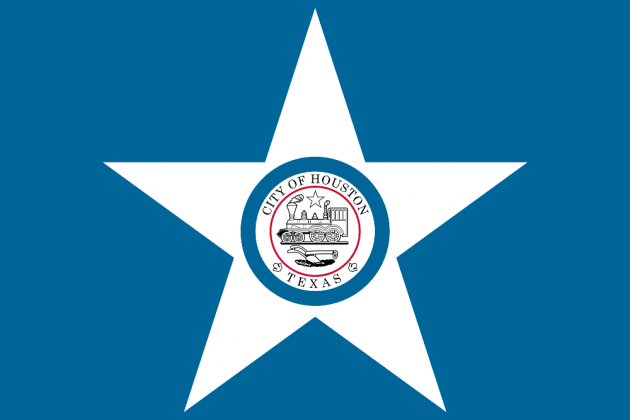 A HUGE Spanking Vendor Fair
Demos and Classes by scene professionals
Naughty Boys Party
Two Dark/BDSM themed Parties
Spanking Icebreakers, Newbies Party, and spanking games
Fundraiser for the American Cancer Society
Music & Events by renowned DJ Vanilla K (organizer extraordinaire of dance events nationwide)
Models/Farewell Brunch
2 Brats Breakfasts (male and female)
Thursday Pizza Party & Friday Buffet
Meet and mingle with attending models and producers
Suite Parties
Raffles and Door Prizes
Famous Midnight Flogging event
Littles Playtime
Principal's Office & British Discipline

Just some of the fun I'm sure we'll have… and remember!
DON'T MESS WITH TEXAS! This is how Texans beat Ebola!